RG-Borg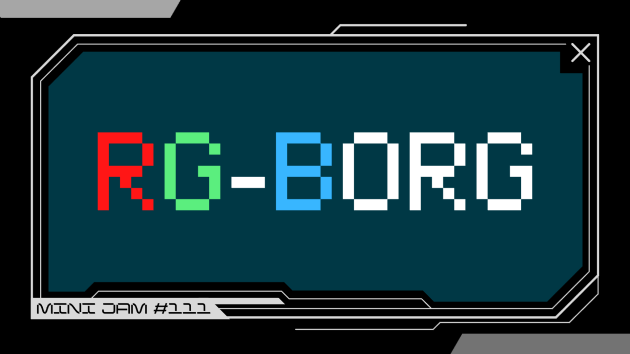 Find your memories as an amnesiac cyborg lost in an unfamiliar city. Includes multiple endings! Created for the Minijam 111#, with the theme of Colors and Limitation of "You Are Your Own Enemy". This is our first game created using Twine.

CREDITS
Writer: AFNarratives8
Artist: brygidsoul
Developer: chubitti

SOUND & IMAGE ASSETS

Retro and Electronic Music Pack by slaleky
An Easy Flight
Action Phase
Broken Fragment
A Midnight Walk on Planet Kelstar

Freesound.org:
linince by tim.kahn
DreamIntro1 by vault15
tone beep by pan14
sniper-rifle by eflexmusic

Stock Photos:
Sniper by Maxim Potkin
The All American Diner by Hans Vivek

CONTENT WARNINGS
Pursuit by an Assailant
Attempted Murder (Non-Graphic)
Non-Graphic Murder
Sudden Loud Noises

Thank you for playing our game!